Now's The Time
Most people with prediabetes, or borderline diabetes, don't even know they have it! People with prediabetes have higher-than-normal levels of sugars in their blood, but not high enough to be type 2 diabetes…yet. The good news? Prediabetes can be reversed! This means you can stop it from becoming type 2 diabetes. But you need to act NOW!
In less than a minute, you can learn your risk number for prediabetes. Don't wait—take our free quiz to learn more about your health. By knowing your risk, you can protect what's really important—your health, your goals and your family.
Find out in less than 10 questions if you're living with prediabetes.
What's Your Risk Number?
All you need is 60 seconds. Now's the time to find out if you're living with prediabetes. With less than 10 questions, you can see where you score from 1-10. If you score a 5 or higher, you might be at higher risk for prediabetes.
Now's the Time to Protect What's Really Important.
Most of us know someone in our lives who has type 2 diabetes. Their bodies can't break down the food they eat in the right way. Because of this, they have high blood sugar levels which can make life hard. That doesn't have to be you.
Your family is everything to you, and you are everything to them—so it's important to focus on your health. Now's the time to take this free quiz. In under a minute, you can learn your risk for prediabetes and protect what's really important.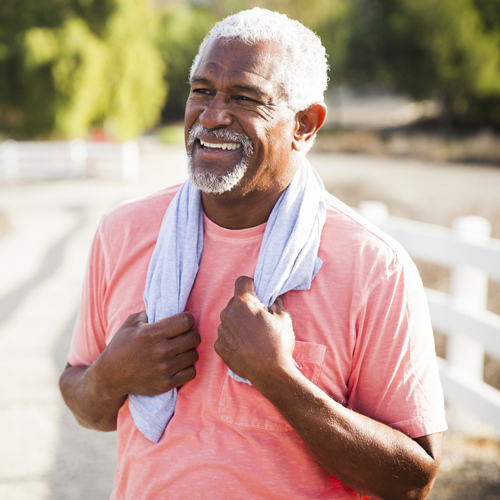 Your Health
You can prevent your sugar levels from getting too high.
You can protect your kidneys, your feet and your eyesight.
You can take control of your health, your energy levels and your life.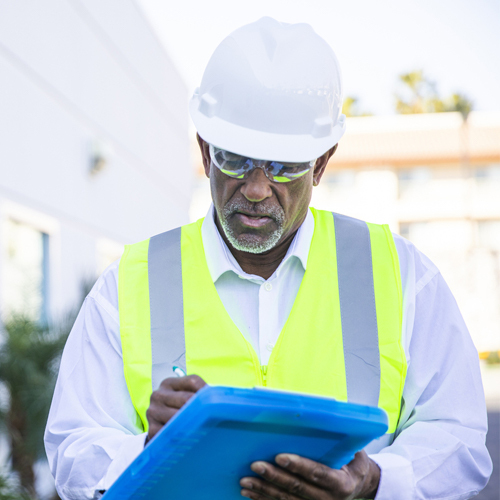 Your Goals
You don't have to waste time sticking yourself with needles and counting sugars.
You don't have to spend more money on medication.
You can save your time and money to enjoy the things you love to do.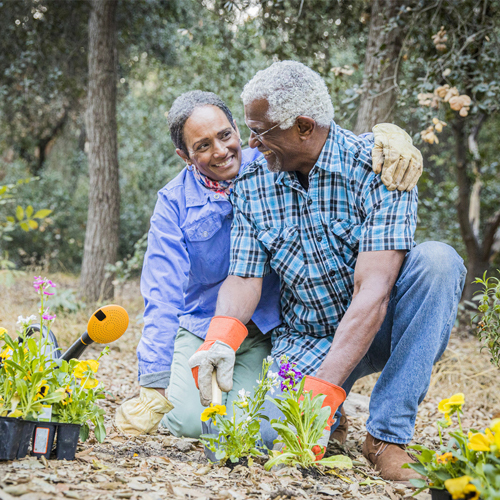 Your Family
You can live longer and have more years to take care of your family.
You can set a good example for your kids and grandkids.
You can be more independent, so you don't have to feel like a burden.
4 Simple Steps To Prevent Diabetes.
There are local programs that are proven to help you reverse prediabetes! They will help you make achievable and realistic lifestyle changes to eat healthier, incorporate physical activity into your daily routine, manage stress and solve problems that get in the way of healthy changes. You can find these programs throughout Louisiana—find the program nearest you!
But you can prevent diabetes starting now! Take the time to make healthy changes by eating healthier, getting active, managing your weight and quitting tobacco.
Step 1: Eat Healthier
Less fat doesn't mean less flavor! By putting down the frying pan and firing up the oven, grill or steamer, you can make delicious food that is healthier. Test out new spice combos to give your recipes an extra kick!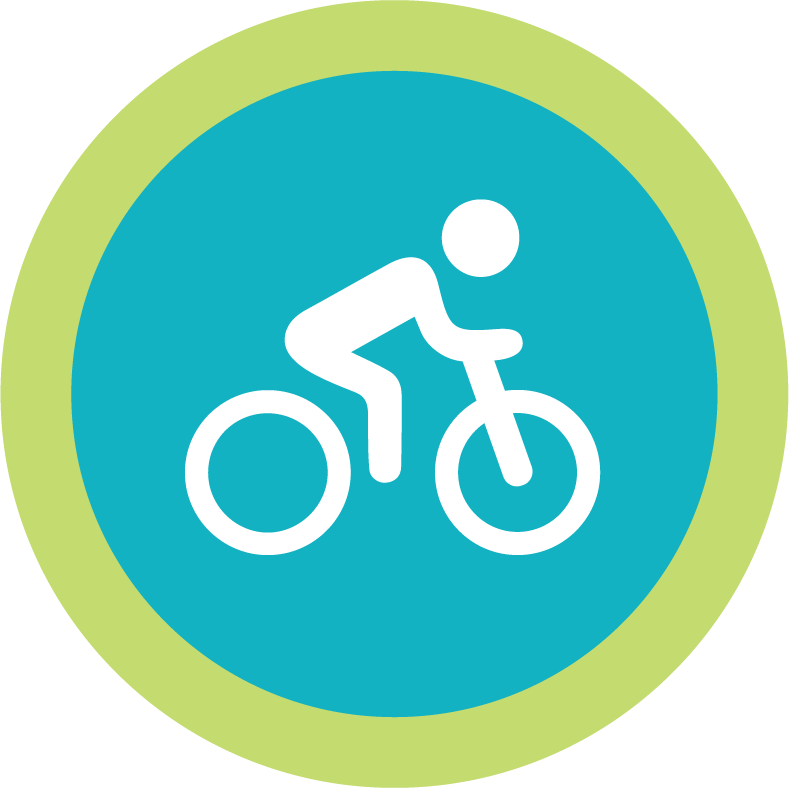 Step 2: Get Active
Start small by taking the stairs instead of the elevator, or park farther away when running errands. Schedule time for yourself or with a friend to exercise for at least 30 minutes five times a week.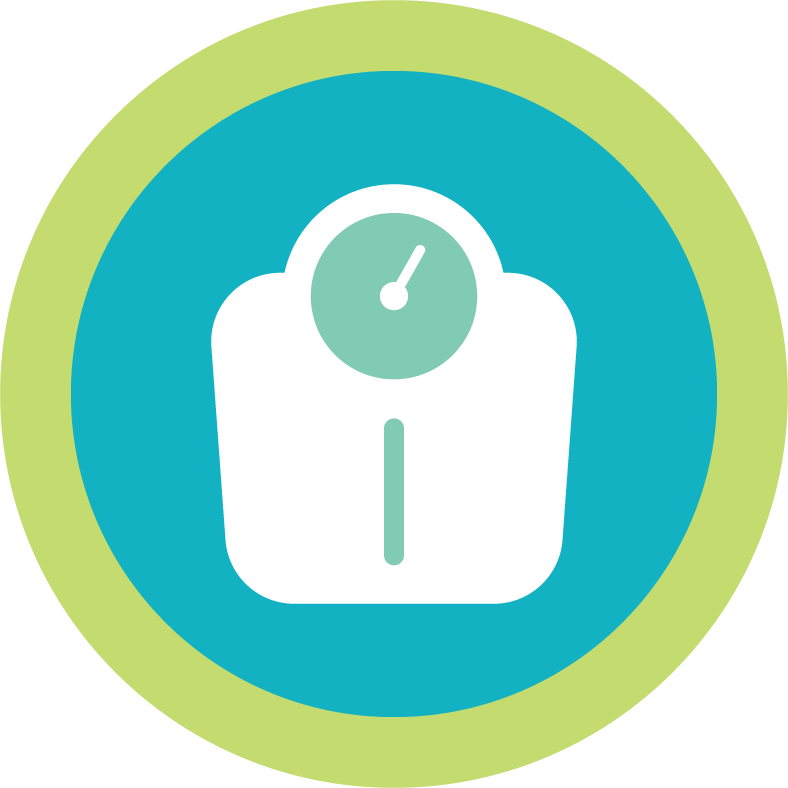 Step 3: Manage Your Weight
Get a friend, coworker or family member to work with you to get to a healthy weight. Even losing a small percentage of your body weight can help prevent diabetes!
Step 4: Quit Tobacco
Visit quitwithusla.org to get started on your quit journey. Get connected to tools and support to help you quit and stay quit!